---
How to inspire your audience?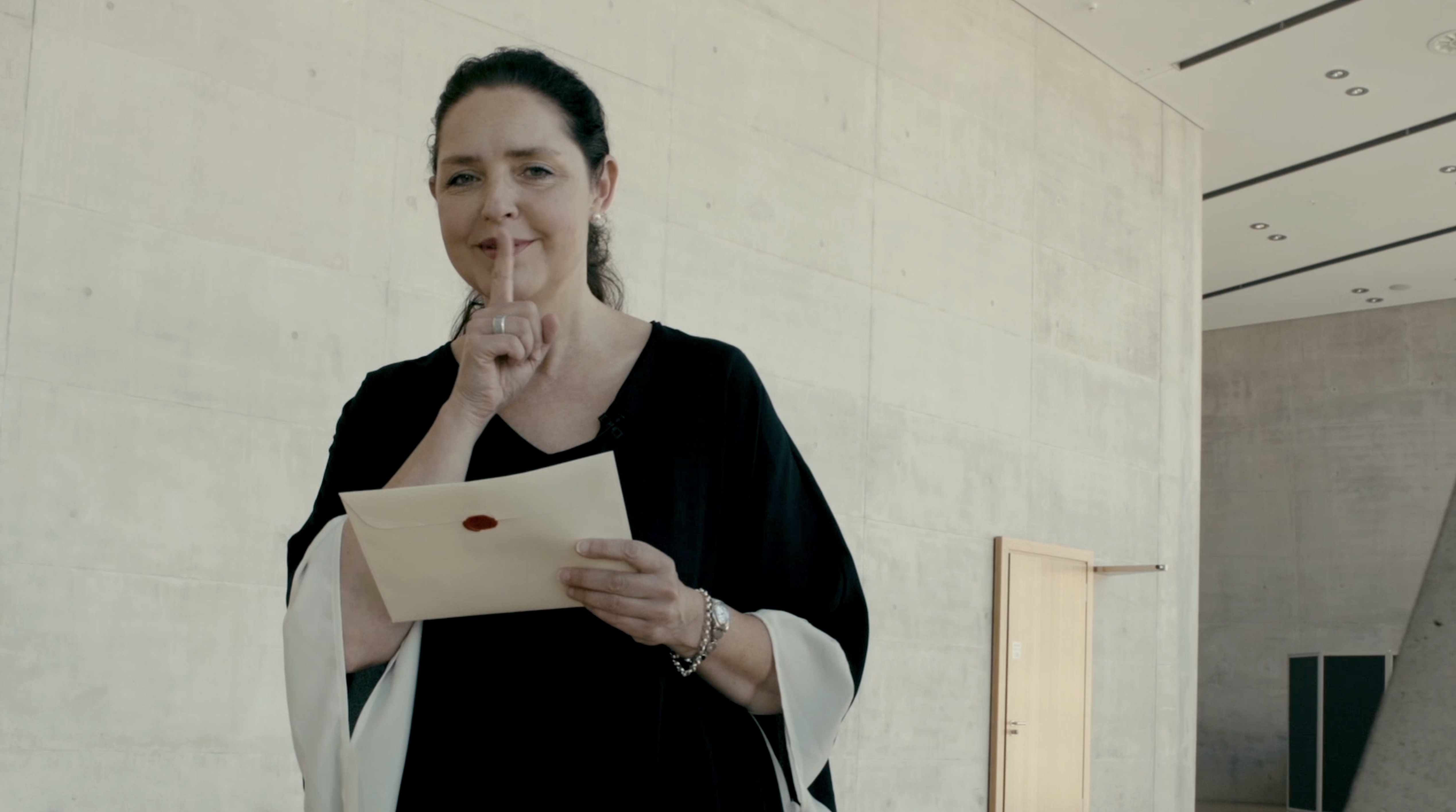 In an increasingly visual world, ...
... engaging your audience with promotional narratives is not an easy task. In order to gain your audience's attention, you will need to create empathic and powerful content.
why us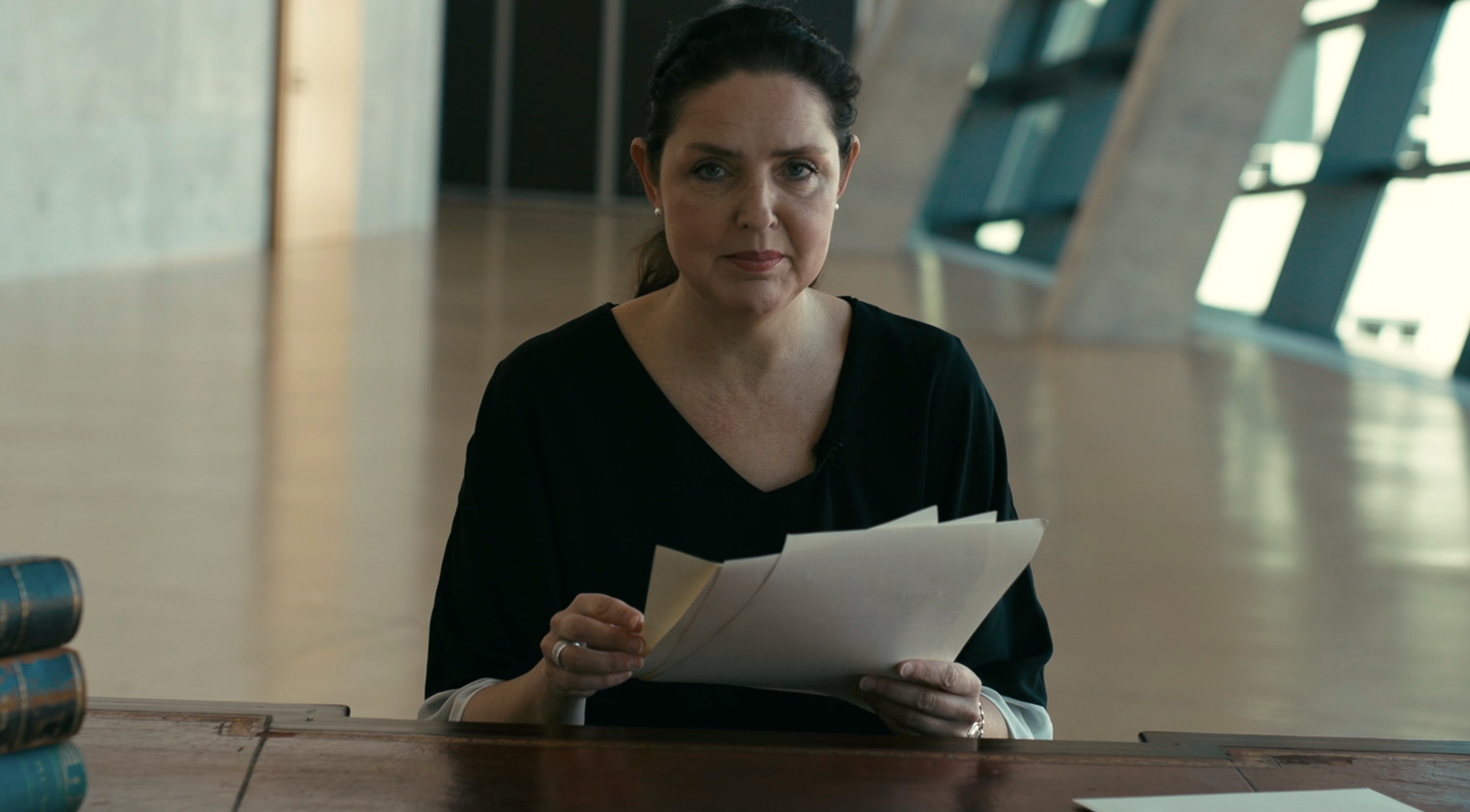 Why convey Information, if you can create experiences.
Storytelling is the foundation if you want to reach your audience. While conveying information is still important, without creating sensorial experiences your story will not touch them. If you intend to build that almost mystical bond between you and your audience, you'll need to enter their emotional landscape.
get in touch with us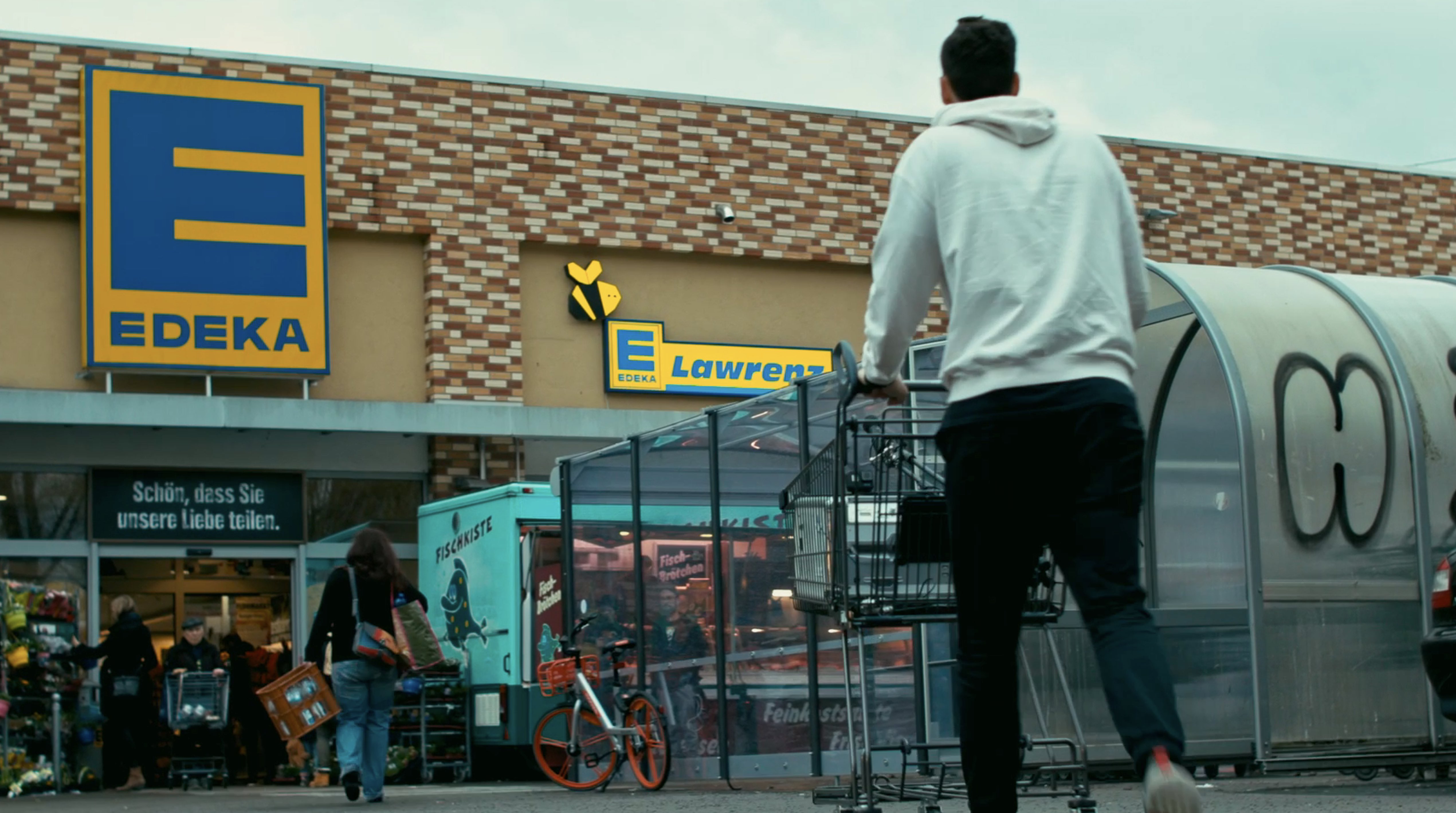 Experiences that matter
Imagine you come to a supermarket for your daily shopping routine and suddenly something unexpected happens. You feel strangely touched by experiencing a poetry slam between the alcohol shelves and the meat section. Something ordinary suddenly turns into something special. More than just a supermarket.
watch the video