---
How do we let people know the real value of our products?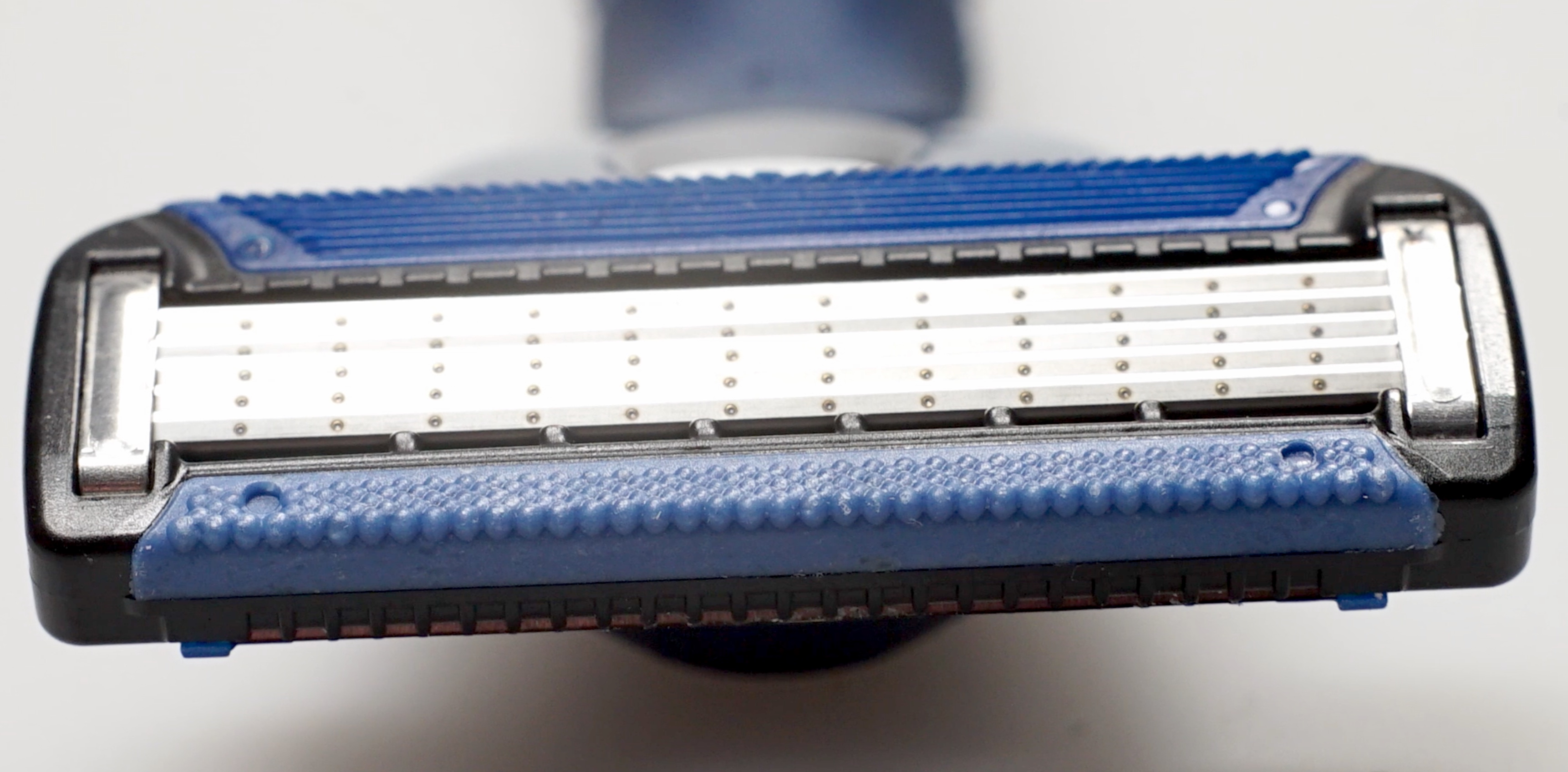 There is no doubt that you have a great product.
With product videos you're able to show the way it works. Beyond that you maybe want to emotionalise it, so it gets the desirable feeling of a lifestyle associated with it. Now you're one step closer to the famous Italian director Michelangelo Antonioni's approach of "the play of things", essentially meaning that through probs and products one is able to tell stories.
get in touch with us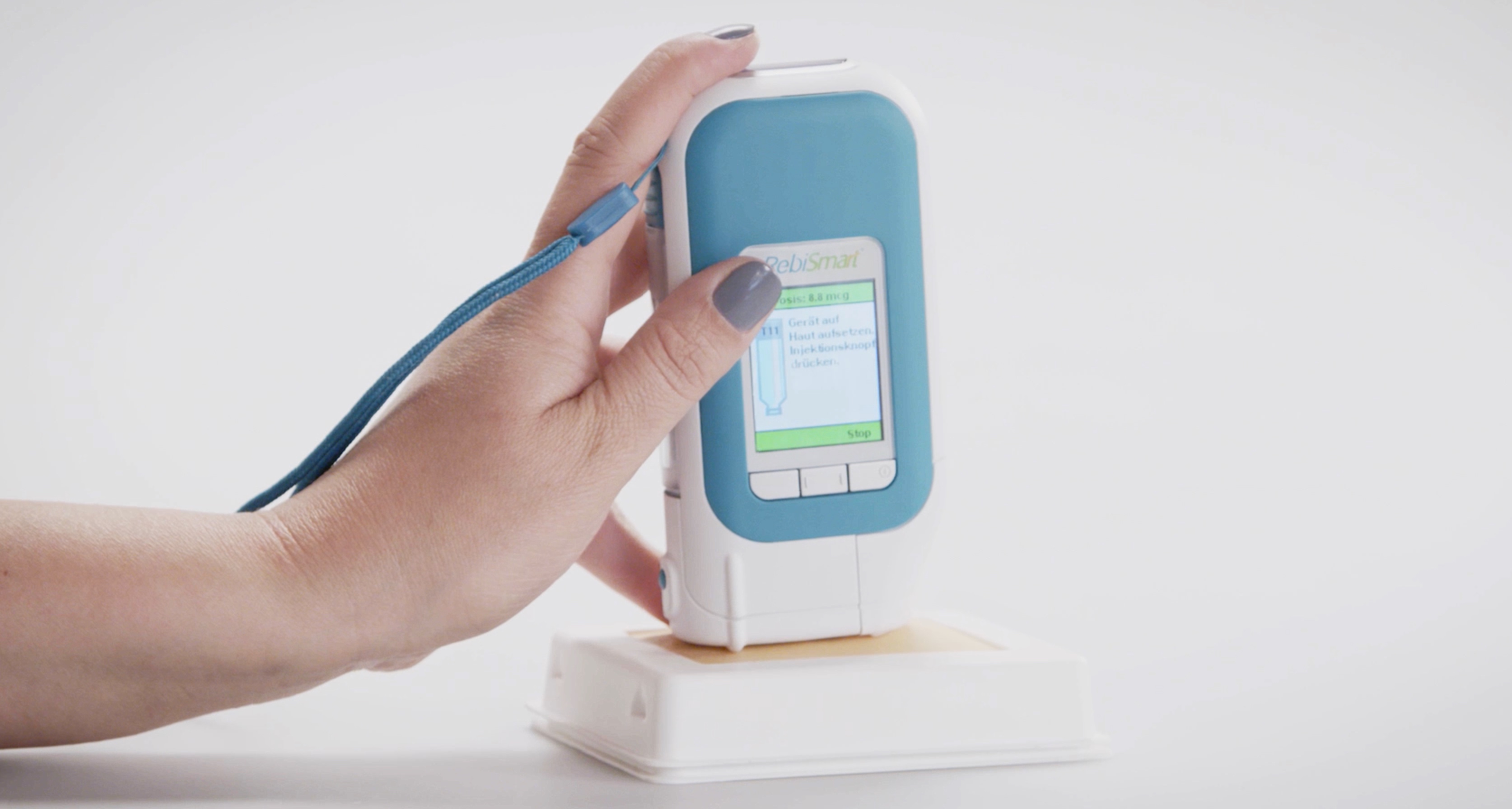 But what if I have a digital product?
Digital products should be communicated through videos that are more filmic than someone in front of the computer merely presenting the main characteristics. Finding the story, that suits your audience and communicates the true value of your product should be the main goal.
get in touch with us