---
What if we all rely on good education for everybody?
And if, what does it mean?
Educational videos can help to convey complex information through emphatic storytelling. Social media is making educational content easy accessible and free of charge for all viewers. Although it should never replace a book, an educational video is able to convey new perspectives to your audience, no matter if they are teenagers or your colleagues from the whole company.
get in touch with us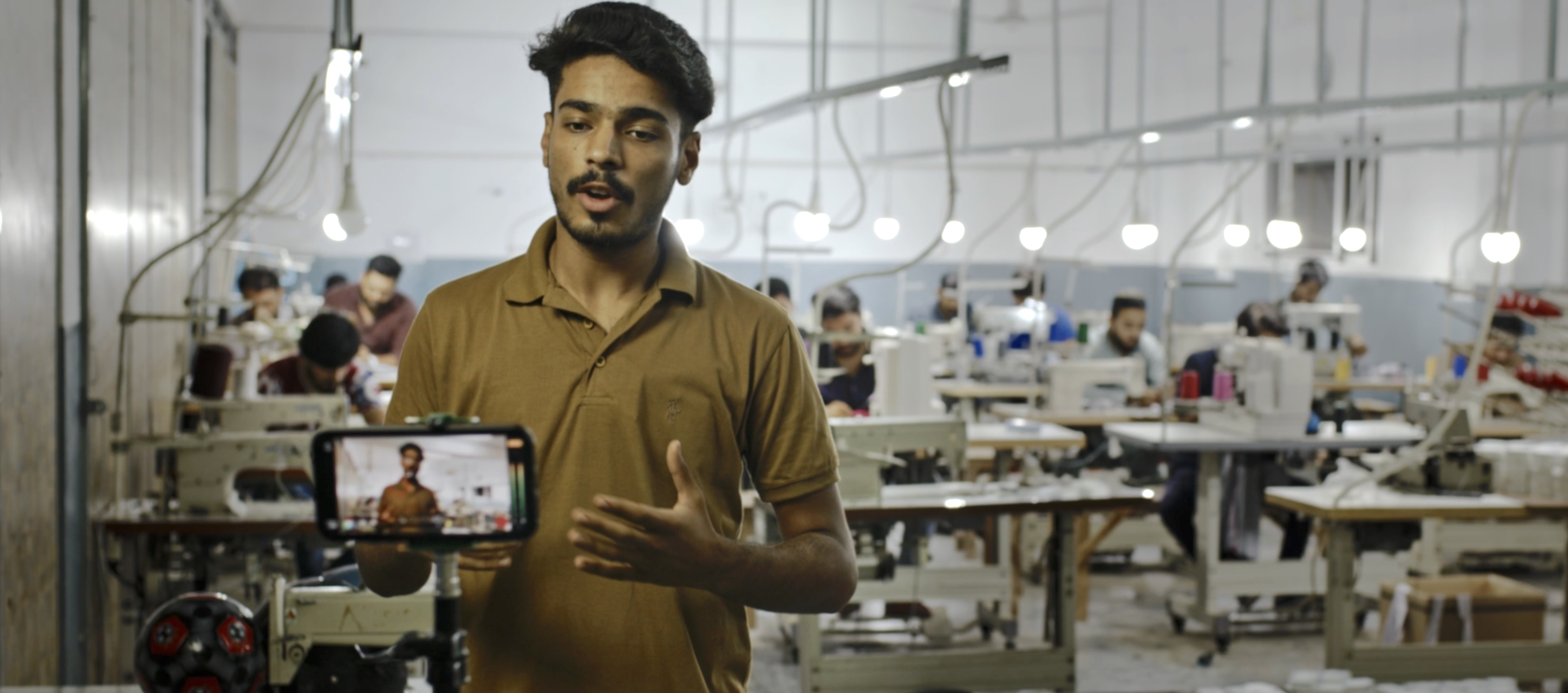 What is next level education?
Educational videos should go beyond telling people what to think or to do. It should rather immerse your audience into the topic and open new perspectives. No matter if remote or in person.
why us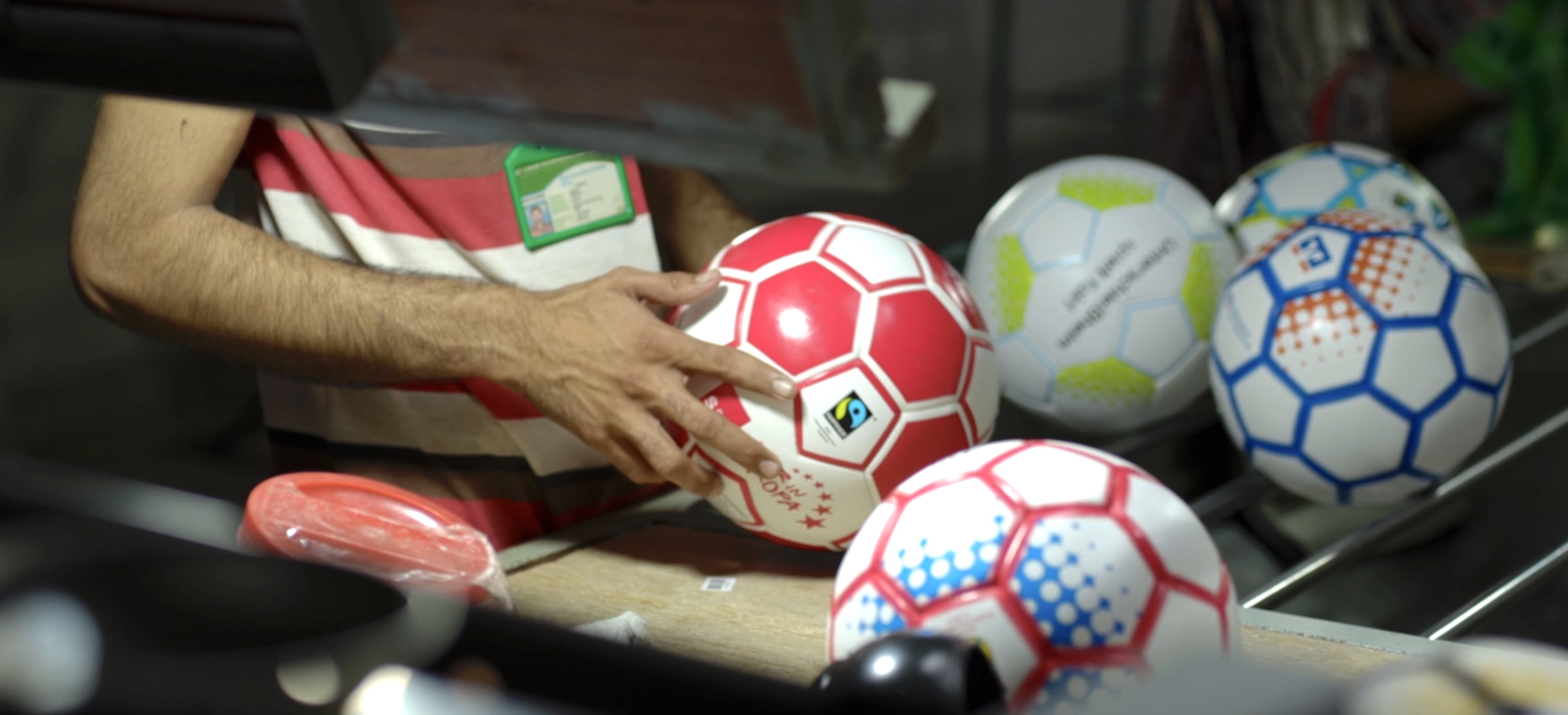 What about complex topics and young audiences?
Have trust in your audience! They are much more clever than you might think. What if you want make a movie about fair trade footballs in Pakistan, that engages a young audience? We actually did it. Designed as a film to watch and talk about in workshops, classrooms, etc., check it out:
watch the video