---
Can a livestream replace an event?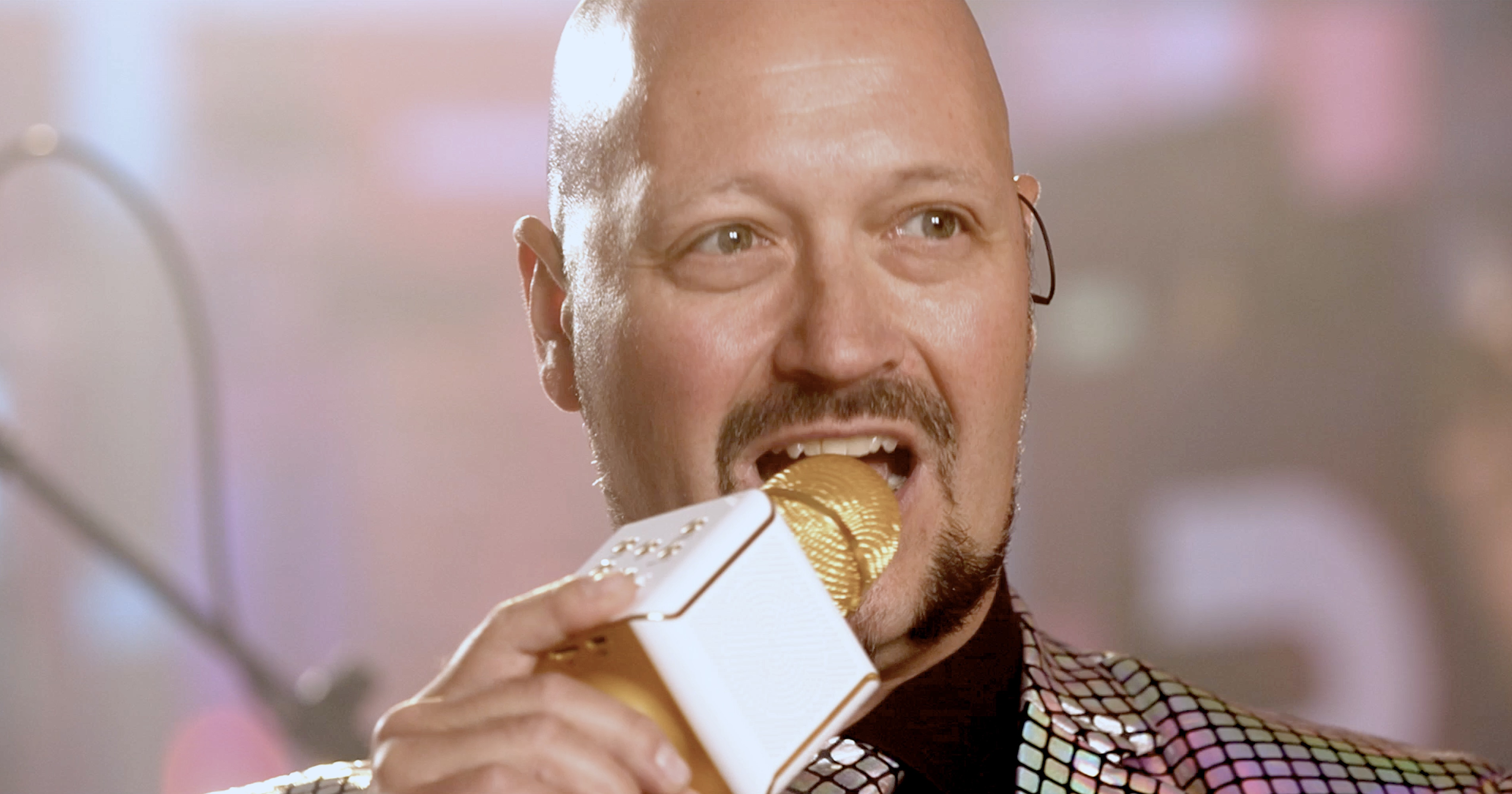 Meeting people in real life ...
... is something different than watching a live stream. That's for sure. The recent pandemic has made us realize that live events can be problematic. Sometimes with streams it is hard to offer your audience added value, if the event is actually all about personal contact. However, this is not impossible.
get in touch with us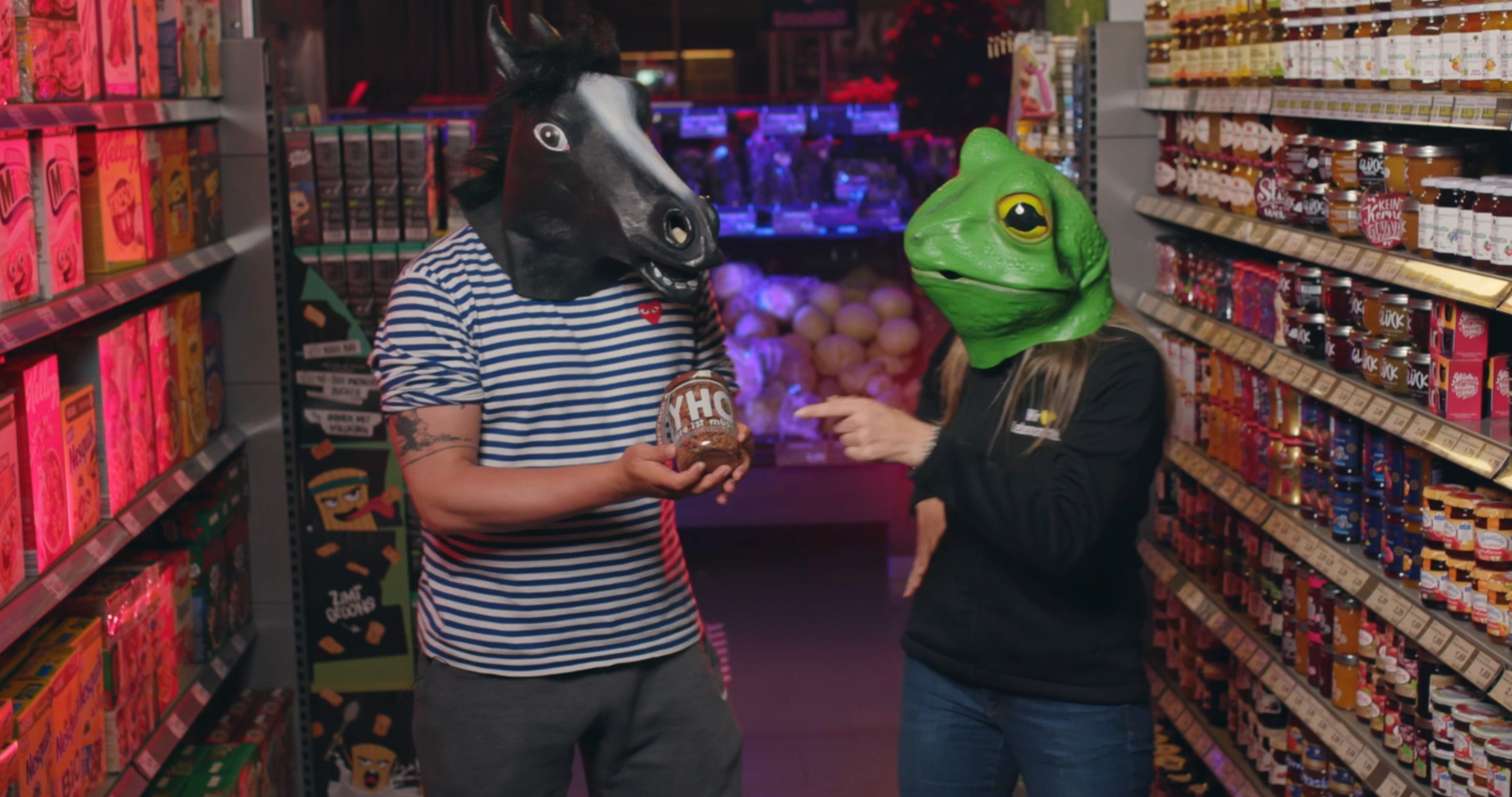 The question is how to make it interesting?
Well, that is where we rely on dramaturgy. By using TV-Show elements, interaction, storytelling and gamification, it is possible to take down the fourth wall between camera and audience and make time fly. By setting up different groups of participants, you can create ways of interaction that come very close to personal contact.
why us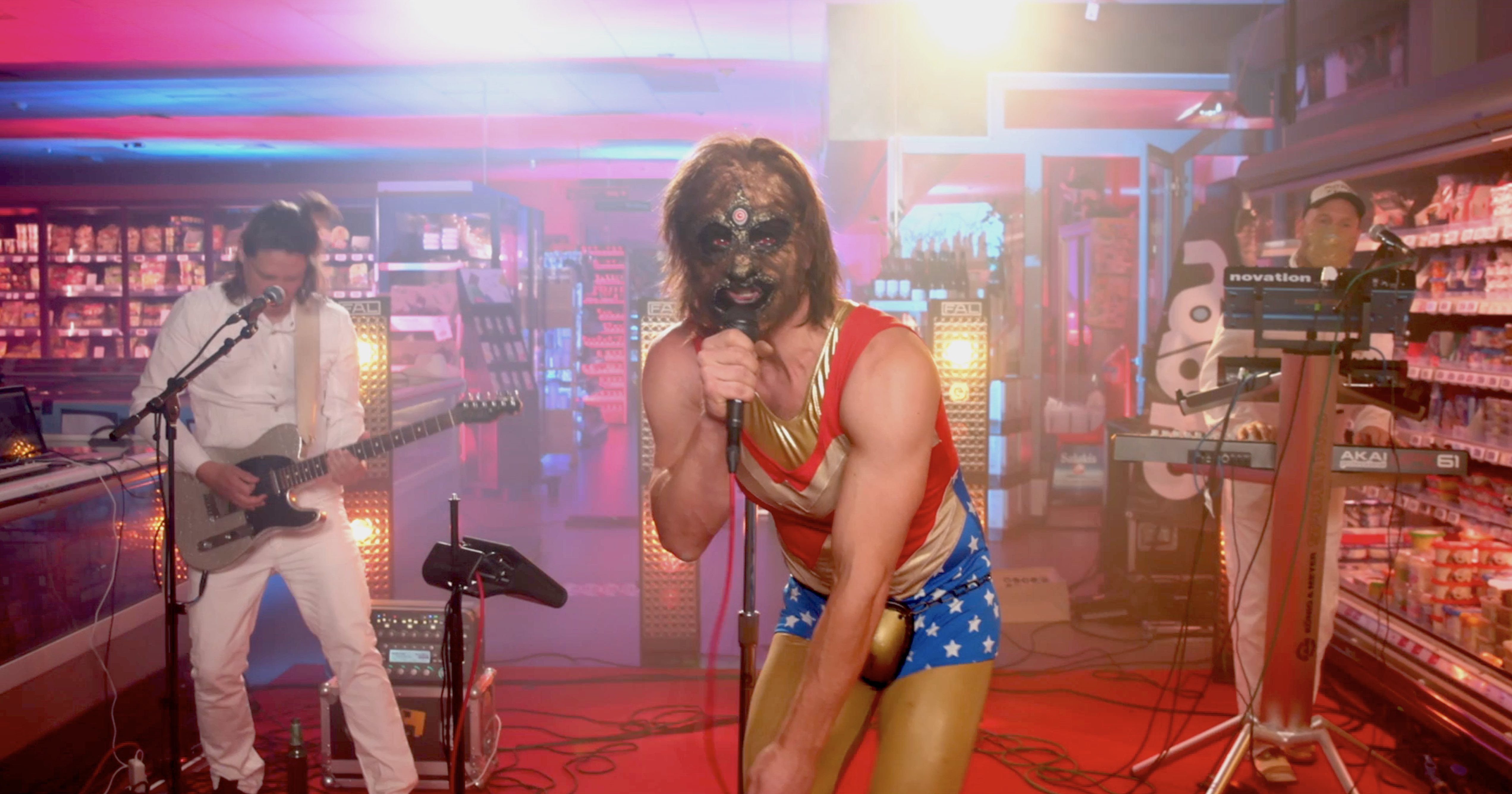 Okay, but where are we heading?
Hybrid events. Imagine who you could reach if not everybody came to the show. The integration of both, live streaming and live events is possible and is offering some stunning advantages. Including less CO2 emissions.
get in touch with us