---
Will this bring me new clients?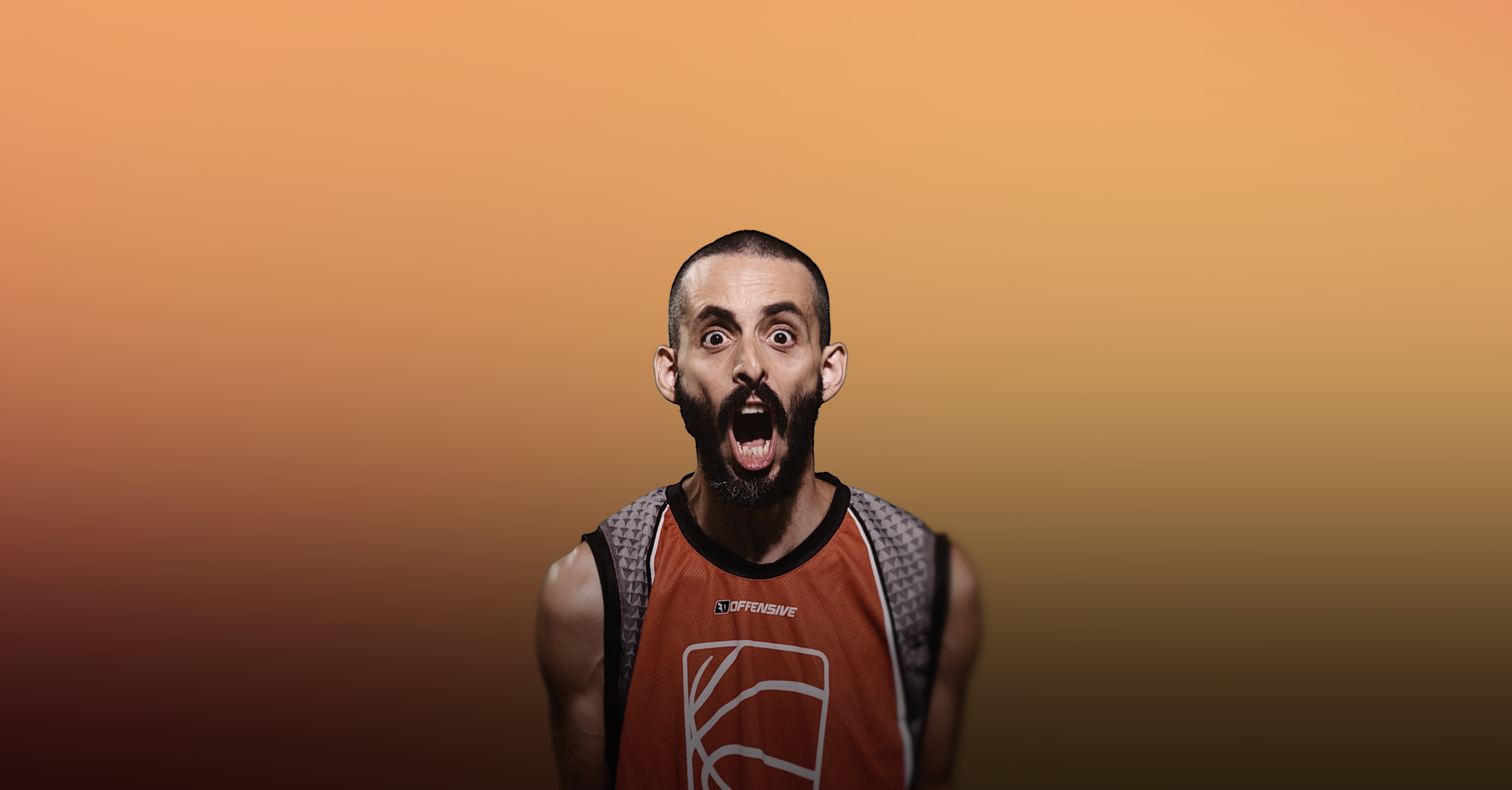 When it comes to ads, ...
... you'll want to stand out. You'll want to emphasize the good idea and an original approach which leads to a result that your audience remembers. In this way, you increase the opportunities for new customers.
get in touch with us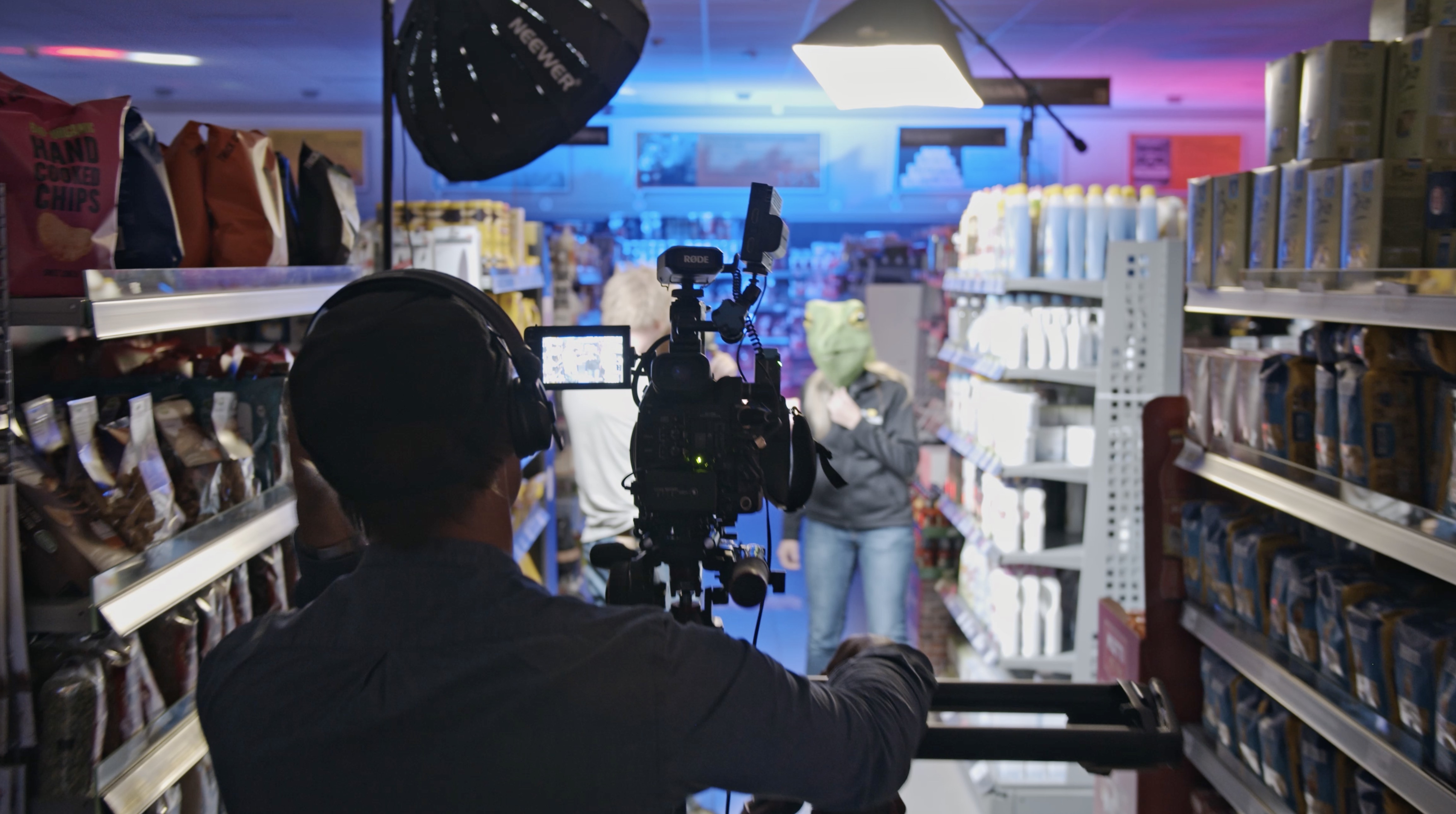 How to make sure that it really works?
Well, by further analyzing and optimizing your campaign. Who are your target audiences? Where will they see the ad? Are they relaxed when they watch it? The more you know about your target audiences, the better you will know how to approach them.
watch the video