---
Can I buy these shots?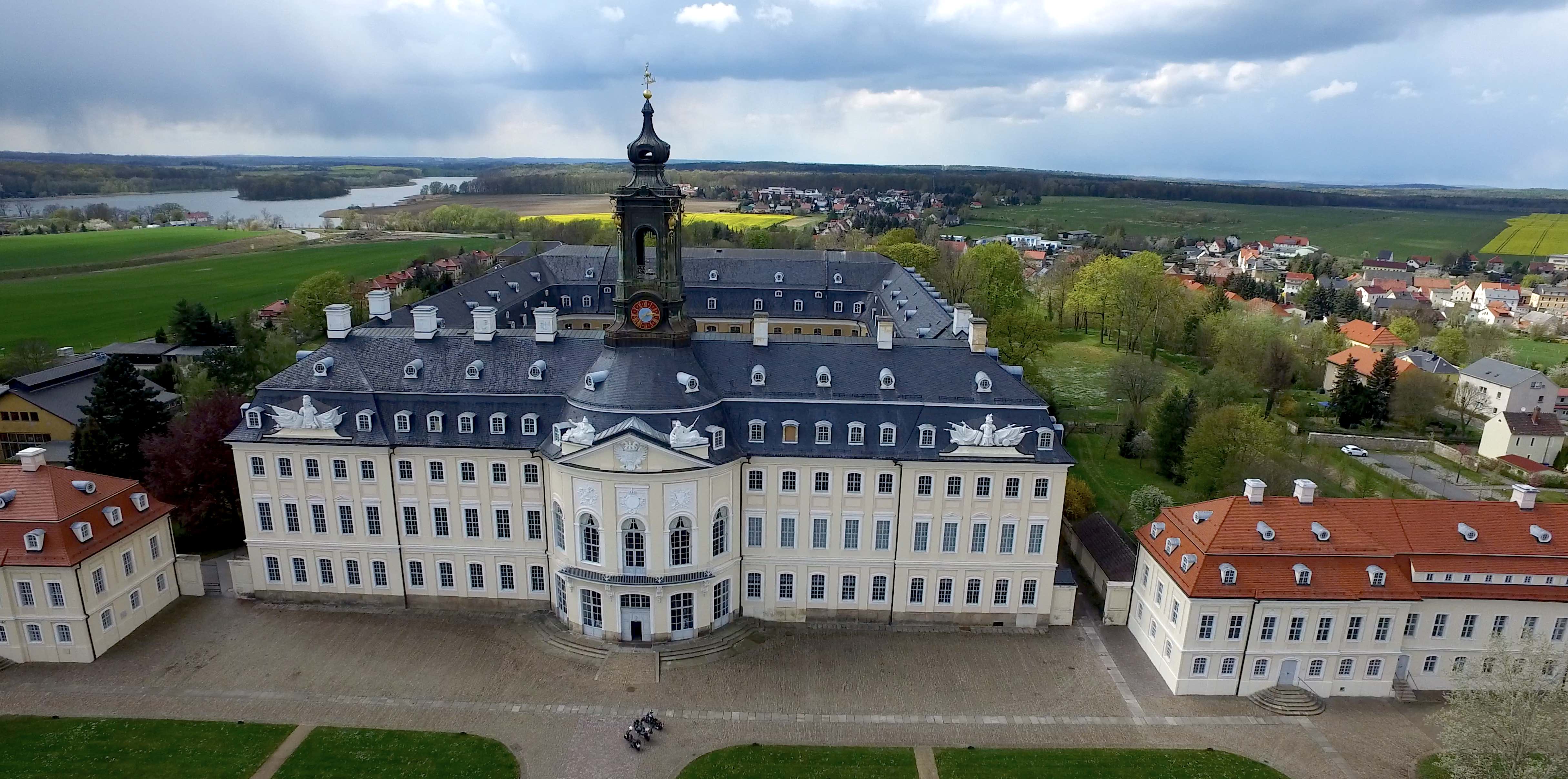 You need some shots of a special location?
Like Berlin? We got some nice tasty stock footage for you. Like the ones you see on this site. You can actually buy and download them to use them in your videos without even contacting us. Just head over to our pond 5 channel and get started. If you don't want to use the platform, just drop us a line.
get in touch with us
Or go to our
Pond5 stockfootage collection
for fast and easy check out.