---
Is this really thrustworthy?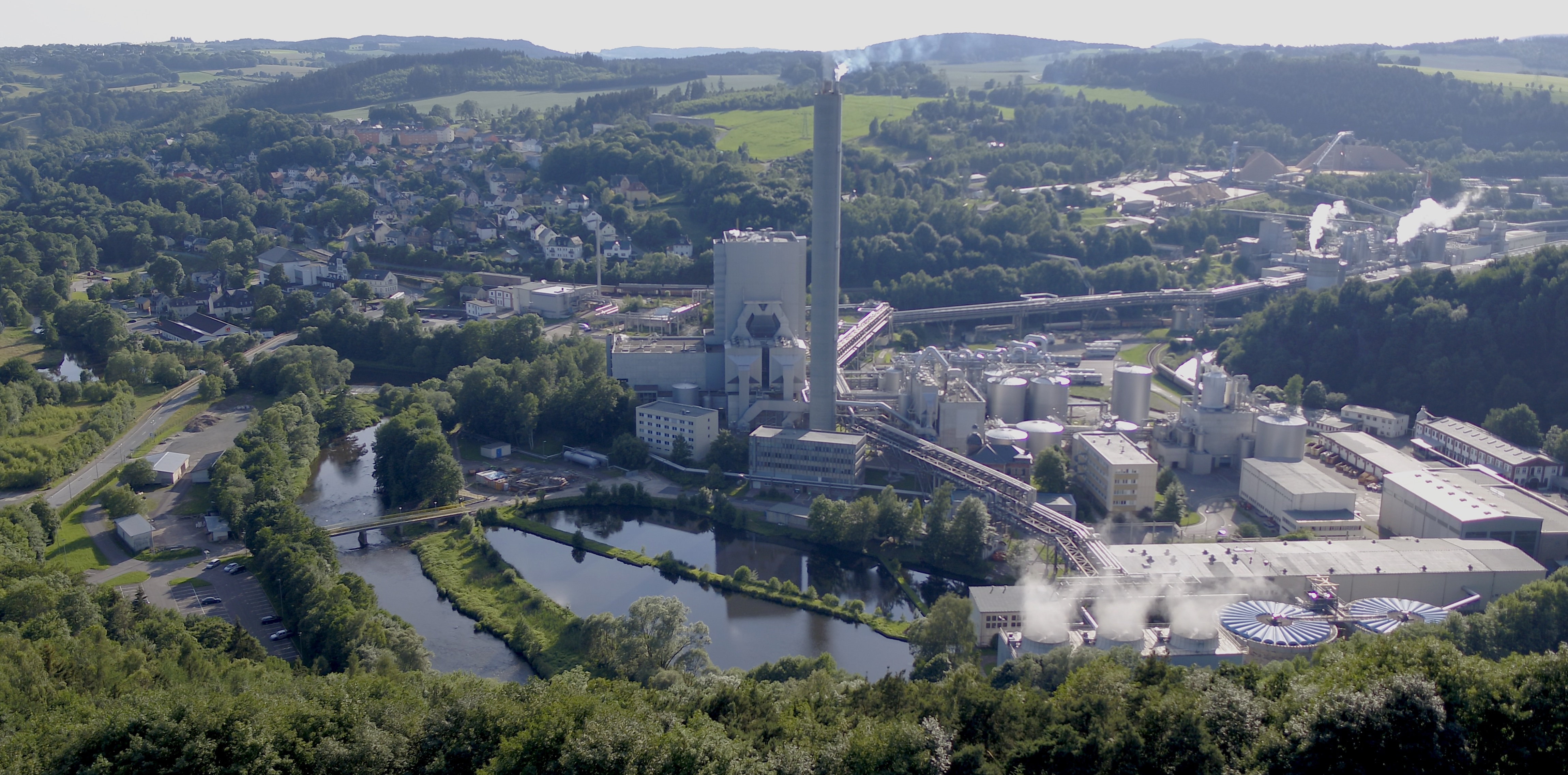 Confidence in your service production is key.
Being sure that everything works out in unknown territory can be crucial to a good night sleep for many producers. Will they deliver what the client demands? Will it meet my aesthetics? Will I be able to use their material at all? Guess what?
get in touch with us
Okay, so how about drone footage with a license, and light footage and great interviews at the same day done by only a small crew at a reasonable cost?
No worries, we got you covered. With our own high standard equipment and a very trained team, we'll be able to execute even the most demanding jobs. Because we are filmmakers too, and we know what you're talking about and how to get there.
why us