Because we Rock!
Imagine you are looking for a video agency or a video production company to get your vision realized. What would you look out for? Maybe someone that is reliable and trustworthy, or someone that is experienced in storytelling? Someone local that works globally, but can provide a sustainable workflow? Someone with cinema background and an artistic approach? Or would you prefer a solution that really is engaging your audiences? Someone with the speciality of translating emotions and facts into pictures?
Or would you prefer someone professional?
Well, maybe we could help you. As professional filmmakers with lots of experience, we know how to get you covered regardless what your needs are. It can be hard, very remote, with tight timing and so on. There is very little that is impossible. Because everyone's needs are different, we will always customize and tailor a specific solution designed especially for you. Including all pricing and calculations.
We are a one stop company, being able to take care of everything a project includes, from conception to delivery. But we are also able to take a specific part in a team, offering you special services from camera operators, technical equipment and postproduction to drones and whole service productions.
who we are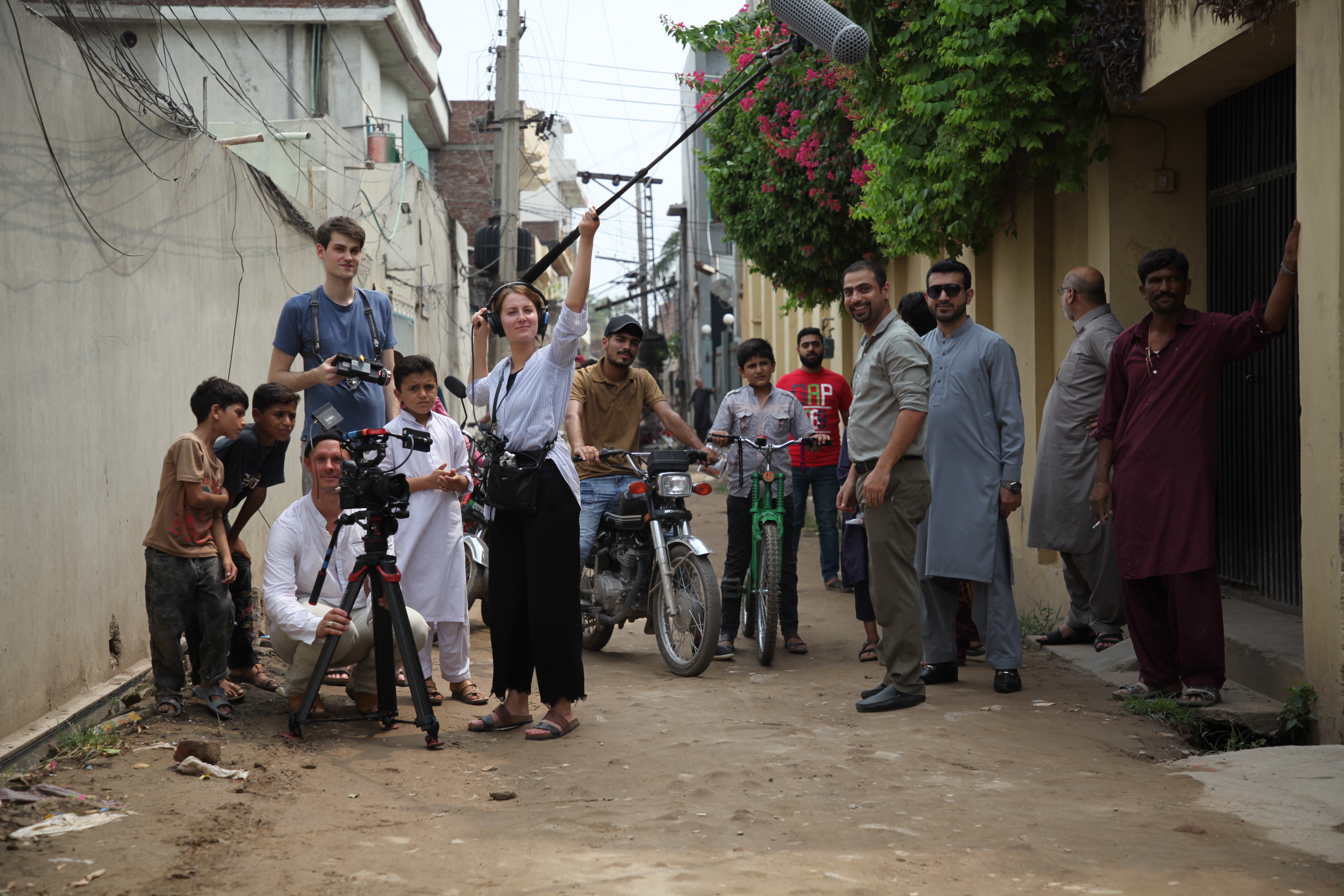 We will deliver you a 100% sustainable production
From the start to the end of a project, we optimized our workflows to have the least ecological impact. That includes the reduction of CO2 emissions of each of our productions, as well as the use of reusable and recyclable materials. But we don't stop there. For us a truly sustainable production includes further factors. Like you, the customer. We don't look for a quick adventure with you, we want to built a long lasting relation with the maximum benefits for both sides. We design our projects for our clients in a way that the gained material can be used in multiple ways, adapting to changes in your requirements. No matter if you need an Instagram version, a series for YouTube, or a short intro for your website. By working closely with you, we will find out, what is the best solution for you and your audiences. We believe that we are successful only when our solutions and products lead our customers' to their desired goal. The combination of both maxims: the ecological footprint and the long-term collaboration are at the centre of our vision for sustainable productions.
get in touch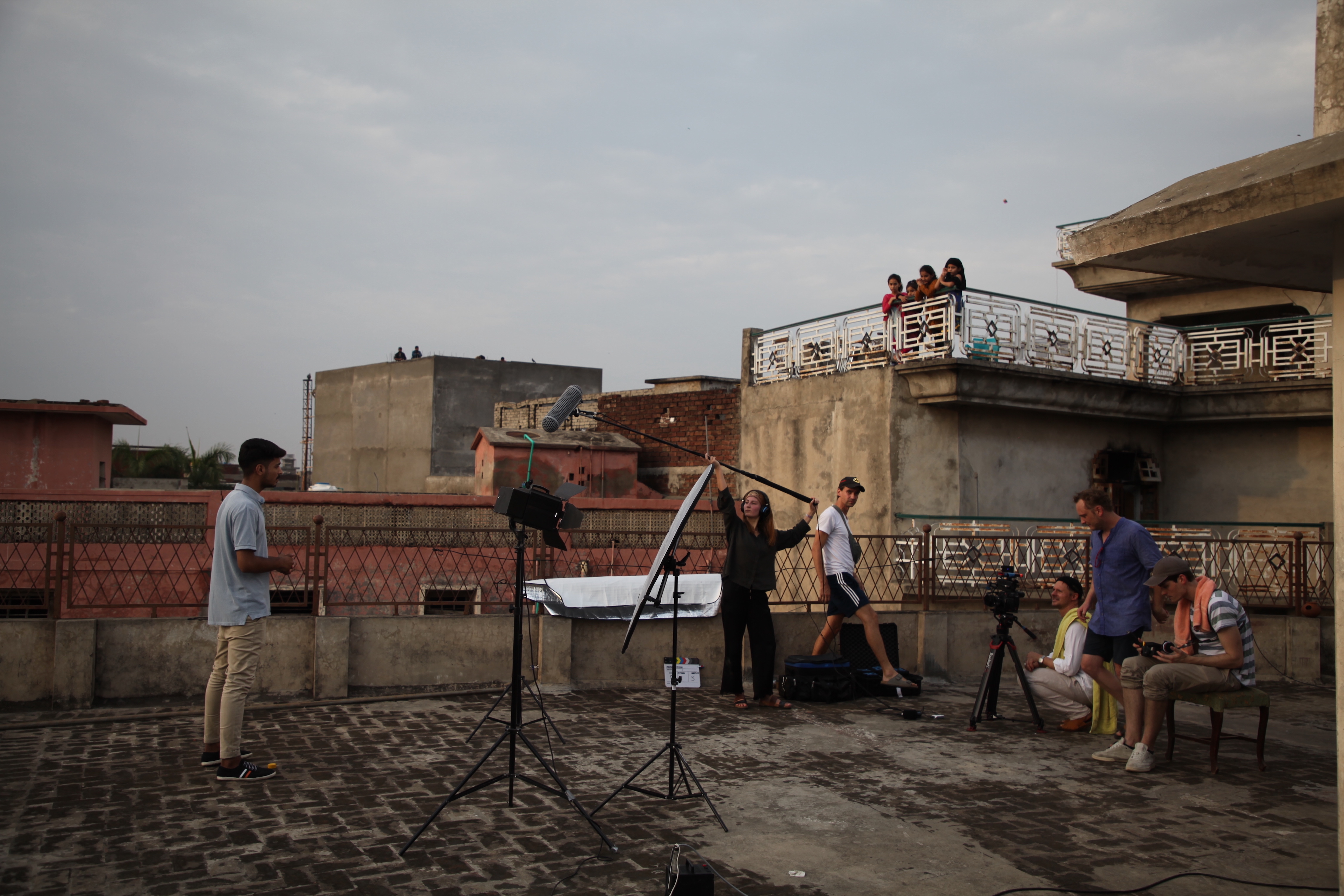 We have a strong sympathy for empathy
We believe that if you approach a project with a focus on empathy, the engagement of your audience will increase. To achieve this, characters and protagonists will help. But sometimes you just want a product to be the protagonist. That's why we also like to base our projects on sensorial experiences of targeted audiences. Like someone finding that bottle of shower gel in the shelf of a supermarket.
So the combination of a highly emphatic approach already in the design and conception phase of a project and a sensorial approach of storytelling, enables us to sell your ideas, products, values, information and know-how effectively to your audiences. But empathy for us doesn't stop here. Every project we do is a matter of teamwork, and we are always looking for an easy and efficient workflow that get's things done. A well selected team and well-known own equipment guaranty more planing confidence, effectiveness and a good working atmosphere.
Empathy is also a key towards our customers relation. We are looking to build up long lasting and reliable connections and relations, that work best for you and us. We want to gain your trust in your and our ideas and the solutions we come up with. We want to collaborate with you developing what is best for your needs.
get in touch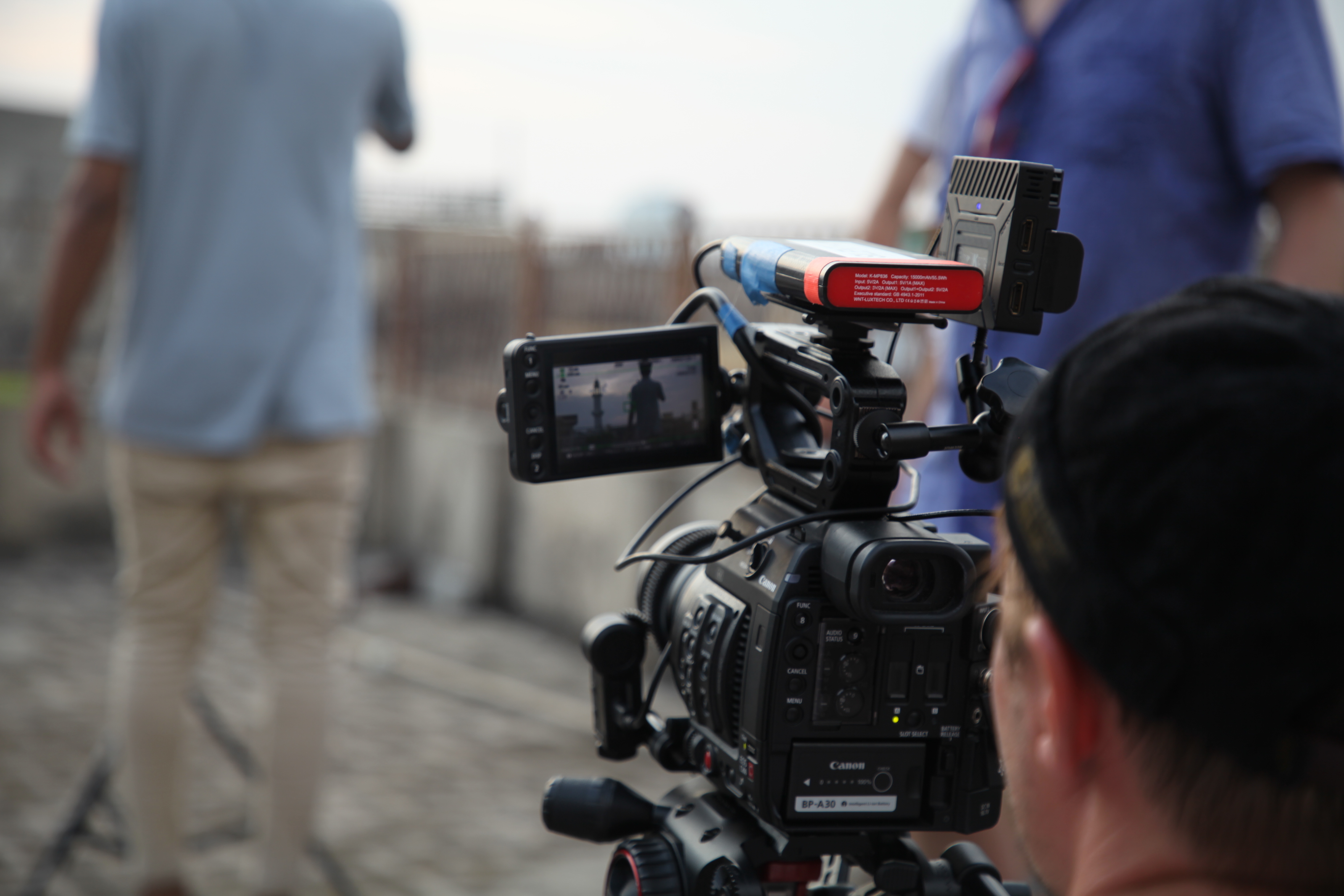 We do all that with a meaning
For us digital media is more than just a business. It is the chance to communicate and to inspire people. To have an impact on other people's lives, leading towards a better future for all. We want to embrace this chance and create content, that enables and empowers people all around the globe. We want to inspire you, too. We strongly believe in the cleverness of our audiences. Underestimating them is not our thing. And our experience shows that people are thankful for that. So don't worry to tell complex stories and deliver in-depth information. We are here to help you make that work.
get in touch
What we think about it.
---
"We always aim for that sweet spot
between budget and result"
Christian Blümel, CEO
"We like it, when things get complex,
because we like finding good solutions."
Matjaz Pinter, sensorical design
"Ideas are wonderful,
especially if you can realize them."
Mariia Miasedova, post production
"Film and Video are more than a buisness to us."
Christian Blümel, CEO
Whatever your needs, we're looking forward to hearing from you
---