We are Rock'n'Roll media
A Berlin based creative agency and production company for media related audio-visual content. Since 2009 we create, innovate and realize projects for our partners and customers form all over the world.
We develop and execute all kinds of different media projects, no matter if it is corporate related content or a documentary movie. From start to finish we will be able to take care of every part of the journey, but we can also help you with specific services like aerial footage, project consulting or campaign and format design.
We provide a network of young but well experienced media enthusiasts, experts and friends, sharing the joy of filmmaking and storytelling, Like this we can deliver both, the best creatives for the job and the workflow of a well trained team, no matter if in Berlin, Europe or worldwide.
We come from all kinds of places, all kinds of cultures and all kinds of backgrounds. But we have one specific thing in common and that is cinema. Having the experience of many decades in the film industry, we know how to achieve professional results.
why us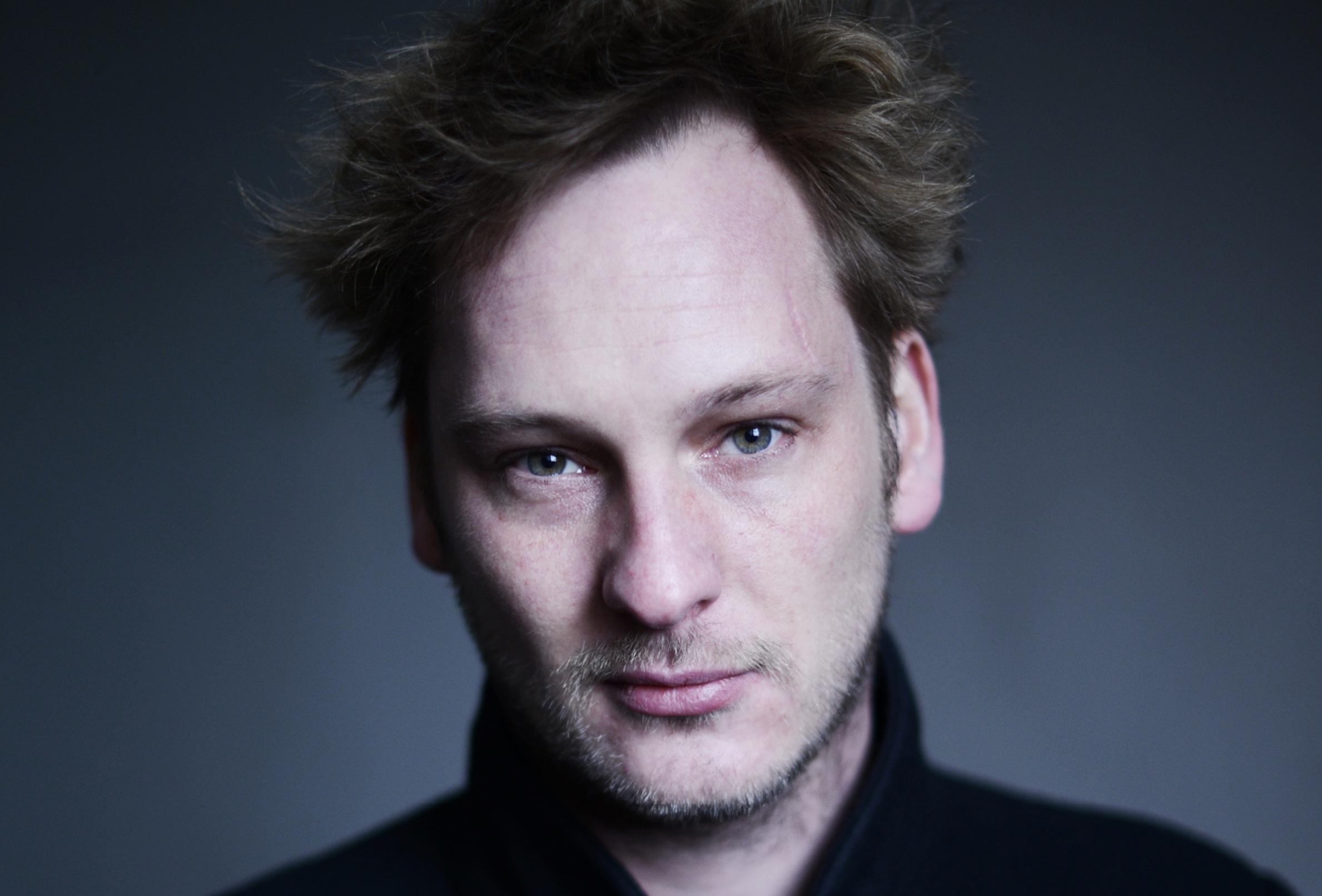 Christian Blümel
founder and managing director
Born 1983 in east Berlin.
From 1987-1988 living in Bogota, Colombia. 1988-1990 living in Managua, Nicaragua.
1993 first role as an actor in "bright day" by Andrey Nitschke.
Since then participation in more then 120 projects as actor for Television and Cinema.
1993 first role as an actor in "bright day" by Andrey Nitschke.
(IMDB link)
2009 founding of Rock'n'Roll Pictures and Rock'n'Roll media. Since then managing director of the company.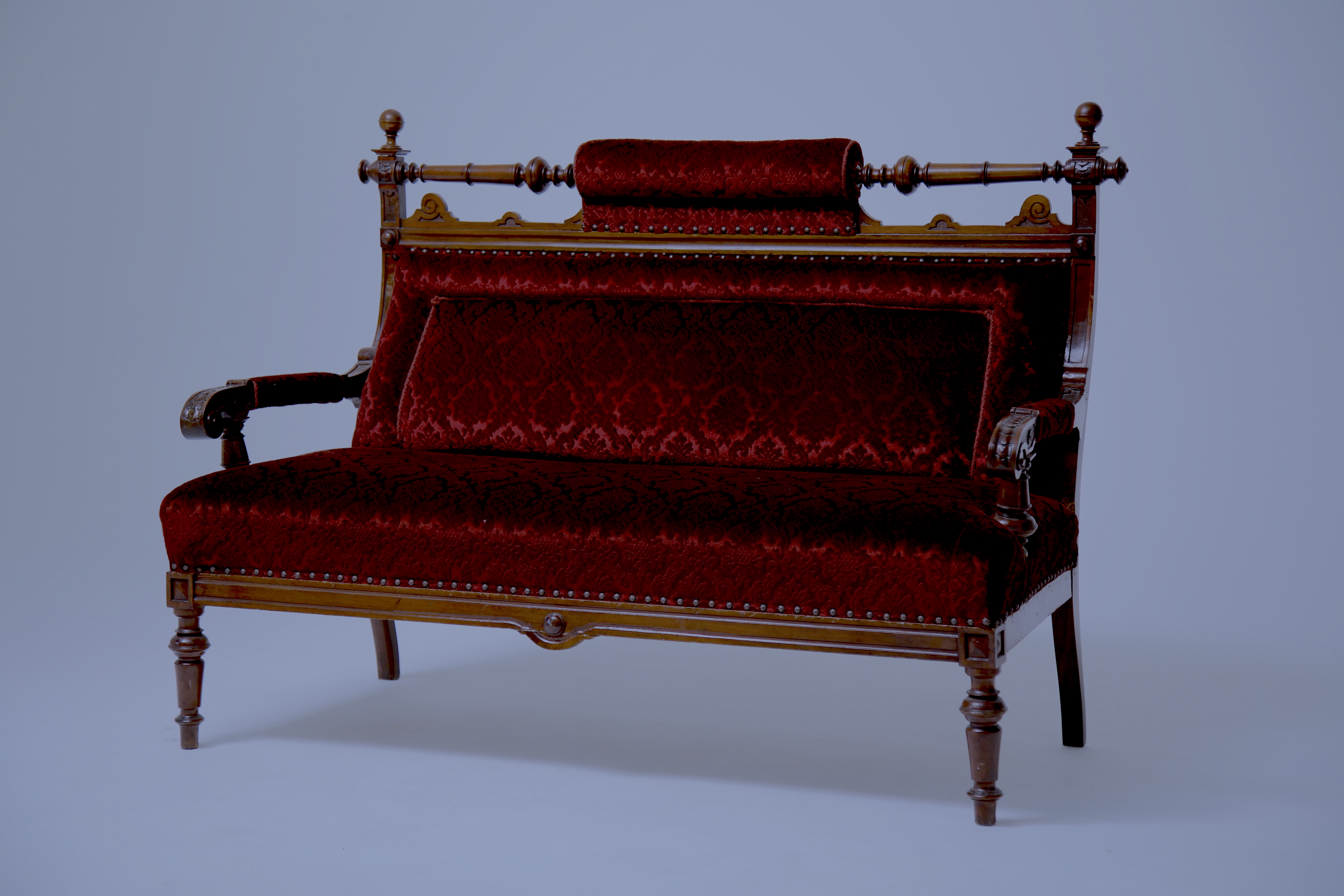 Some of our clients:
We proudly served:
---
Whatever your needs, we're looking forward to hearing from you
---